ABOUT US
Headteacher's Welcome
Cranbury College is a Pupil Referral Unit and Alternative Education provision for young people in the Reading area. Our young people range from 5-16 years old. We support learners recovering from the trauma of permanent exclusion, those that unintentionally exclude themselves from education and children who cannot access school for medical reasons. In February 2018, we were rated as a GOOD provider by Ofsted, and we are committed to a continuous journey of improvement for our whole school community.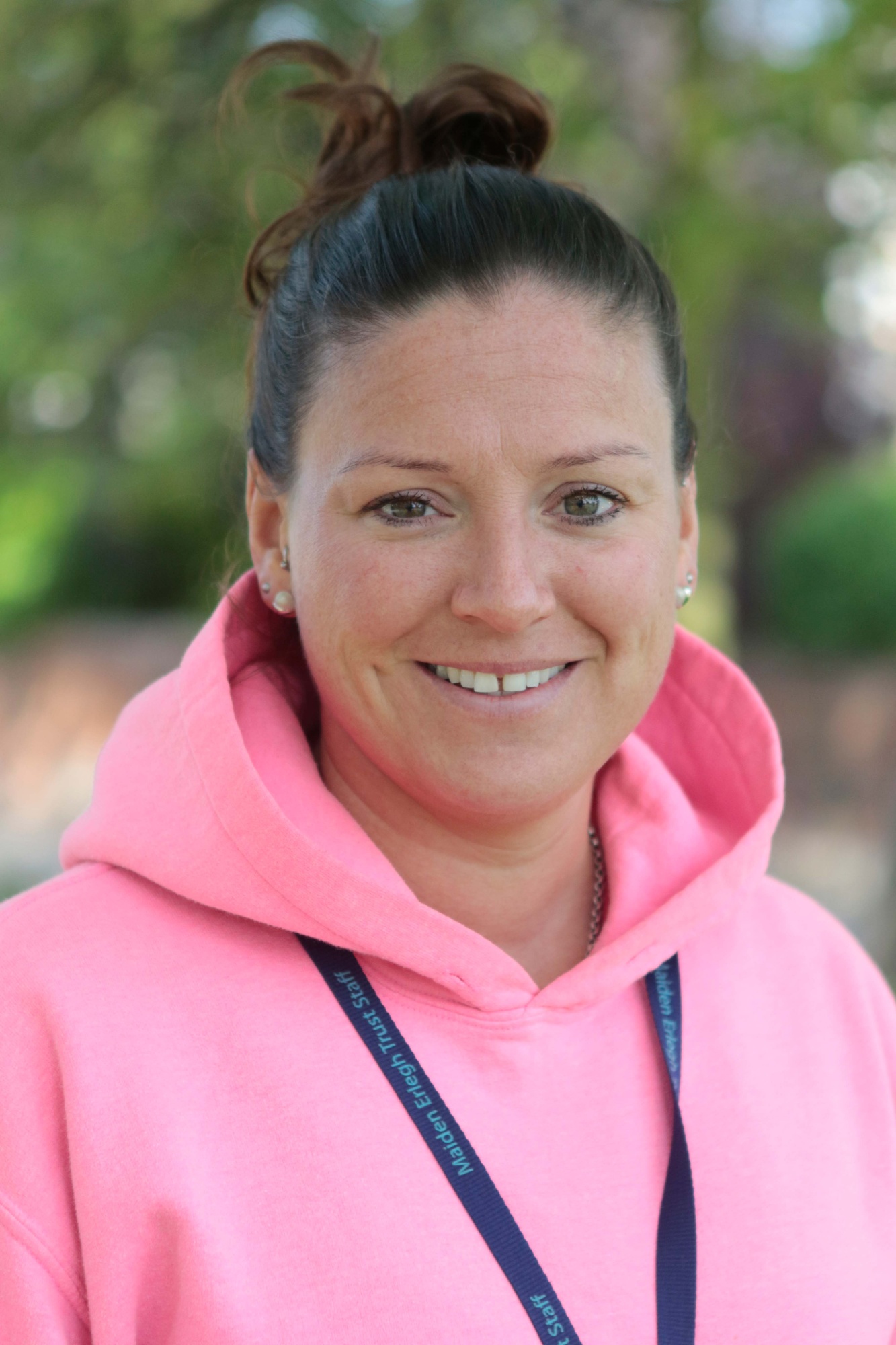 At Cranbury College, we believe in a therapeutic and trauma-informed approach to understanding behaviours in and out of the classroom. We believe in educational equity for all learners. A great education is an intrinsic right for all young people — not a privilege.
Our young people tell us they enjoy coming to Cranbury College. We constantly strive to create an environment that enables outstanding personal development through a purposeful curriculum; a programme of study designed to meet the needs of our learners coupled with a diverse enrichment offer.
When young people and their families join us at Cranbury College, they are always welcomed with the same promise of hope.
"Your future starts here"
Ceri Burns
Headteacher, Cranbury College